Quick Start Guide
HY There, Welcome to HYKE!
Gwen
Last Update há 7 meses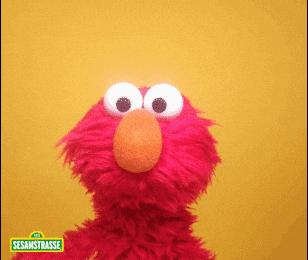 Ready to get more customers and revenue? Let's get you started.
You'll need to change your password. It's easy: go to your profile and click on "change" by your password. We'll send you an e-mail with next steps.
Pro tip: your password should be impossible to remember. It must include: an uppercase letter, a number, a haiku, a hieroglyph, and the blood of a unicorn*
*for legal reasons, this is sarcasm. HYKE does not endorse the killing of unicorns

If you ever forget your password, fear not! Re-setting your password is easy peasy. Simply click "Forgot Password on the login page. We'll send you an email with next steps.
Your welcome credit should already be applied to your account. 

You may receive additional credit from time to time. When you do, we'll send you a code. You'll need to redeem your credit using this code to apply it to your account. 
Under account > billing > credit, you'll see an "add credit" button. Enter the code we sent you and start reeling in those customers.
Before you can launch your first campaign, you'll need to add a store to your account. If a HYKESter has already done this for you during onboarding, you can skip this step.
If you have more than one location or more than one business, you'll need to add each location under the Account > Stores tab
Now that you've added your store, you'll need to connect HYKE to your POS. 
Under Account > Stores, find your store and click the "..."
From there, go to the Connections tab, and click "Add Connection". Find your POS from the list, and connect!
If you're having trouble connecting your POS, get in touch with us HYKESter by using the chat function
Woohoo! Just like that, you're ready to rock n' roll!
Check out our campaign guide to learn how to launch your first campaign